CRAFT BULBS
We have the
Light Bulbs
that will make your
lighting projects
REALLY SHINE !!!
Click here to see our
Outstanding Variety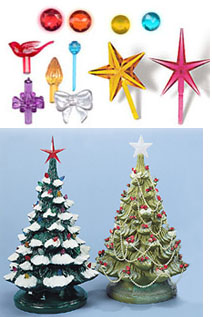 PLASTIC ORNAMENTS
For Ceramic
Christmas Trees etc.
At LOW
WHOLESALE
PRICES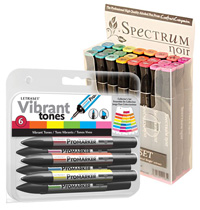 COLORED INK MARKERS
Choose from over 20 Sets
Professional quality. Both Permanent Alcohol & Water-Base. Markers have both fine and broad nibs







Save Up To 82%
On Select ART SETS
& Fun Learning Kits.
Make Great GIFTS
for Any Occasion
Click here to see.


.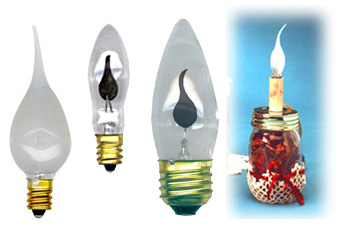 10 CATEGORIES
OVER 70 LIGHT BULBS



Traditional
WIND UP MUSIC BOXES
We have one of the best
selections of Sankyo 18-Note great-sounding Wind-Up
Musical Movements.
Click here to view, hear and buy.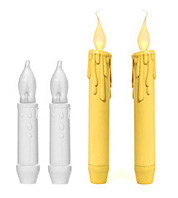 LED BATTERY CANDLES

Glows WITHOUT Flame
Flickers like a real candle!
WINDPROOF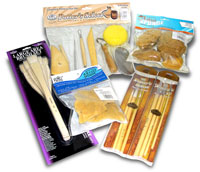 CERAMICS and POTTERS
TOOL KITS

Great for beginners
and professionals
and everyone in between.